Gonex Story
Our story begins in 2008, a group of young people with common ideals met on a trip, with enthusiasm and persistence in improving the quality of travel, they co-founded "Gonex" in 2013, it means – "Go! Next Stop!"
What is Gonex | Discover Gonex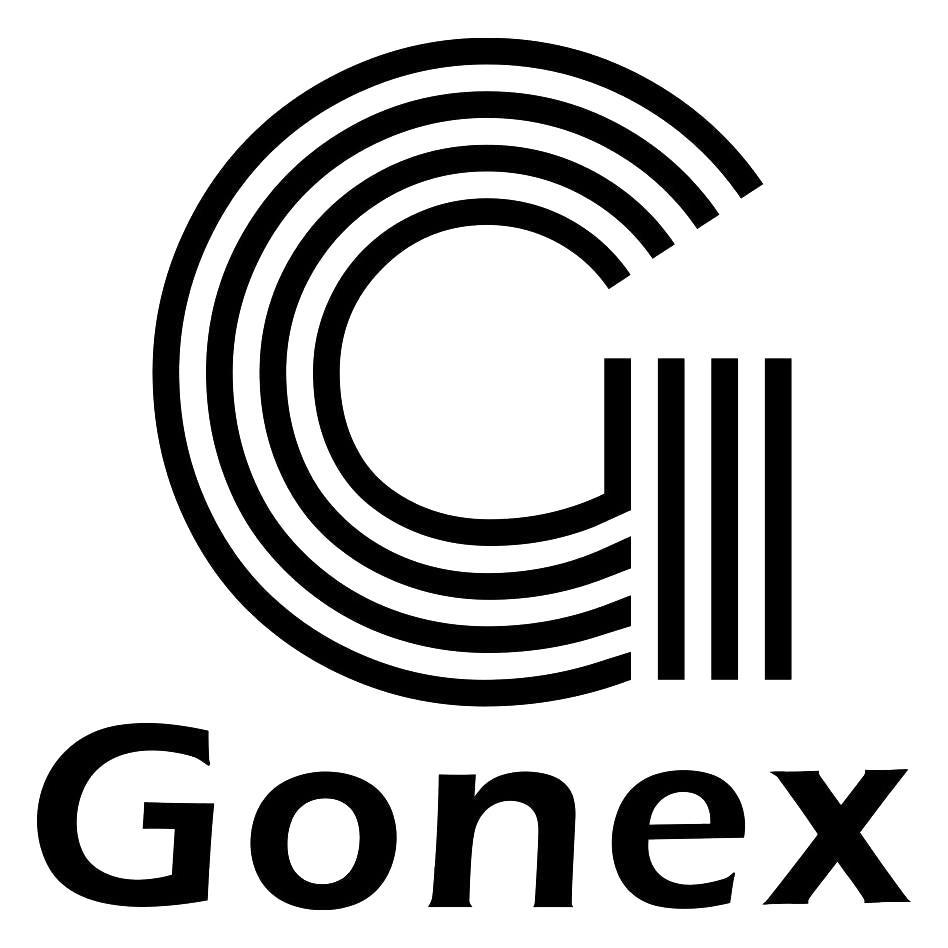 BRAND JOURNEY
In 2013, Gonex was co-founded. At our early stage, we mainly specialize in backpack, gradually garment folder, travel duffel, toiletry bag, packing cube, passport wallet and so on.
From 2015, we started to expand our exploration on traveling, sporting, and fitness markets.

By 2019, we achieved the TOP 1 ranking in packaging cube categories on Amazon EU and US markets.

In the future, to be continued...